Thai cuisine |Lunch and Dinner on Sannomiya sightseeing, takeout available
Fragrant fresh herb
Thai cuisine
Fast food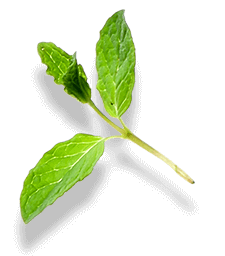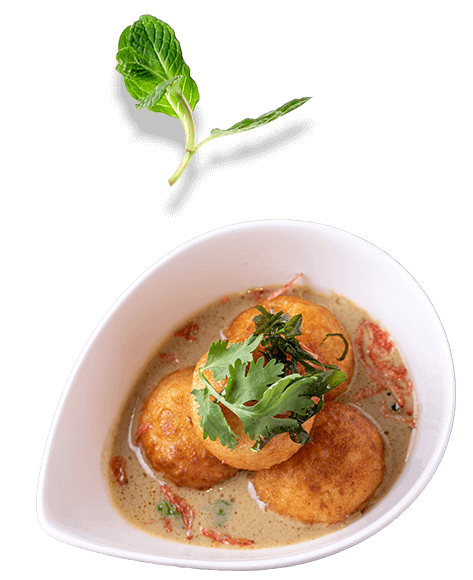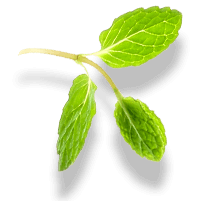 Gaow Thai is located in EKIZO Kobe Sannomiya, a commercial facility near Sannomiya Station and Kobe Sannomiya Station. It offers authentic Thai cuisine and original Thai dishes.
The restaurant was established to make it easy people to enjoy authentic Thai food even on a night out alone.
Gaow Thai is a new brand brought to you by the Thai government-approved restaurant, krungtep, which has several restaurants in Osaka City. They use their years of experience in the Thai market to help you enjoy authentic Thai food, fast.

The name "Gaow" means nine, which is a lucky number in Thailand. We use it as our store name due to the good fortune it brings.
We offers a variety of authentic Thai dishes made with fresh herbs purchased directly from local and domestic farmers.
All of our dishes have the fresh aroma and taste of Thailand.
Whether you are here for lunch, dinner, or takeout, we hope you enjoy the variety of flavor we offer.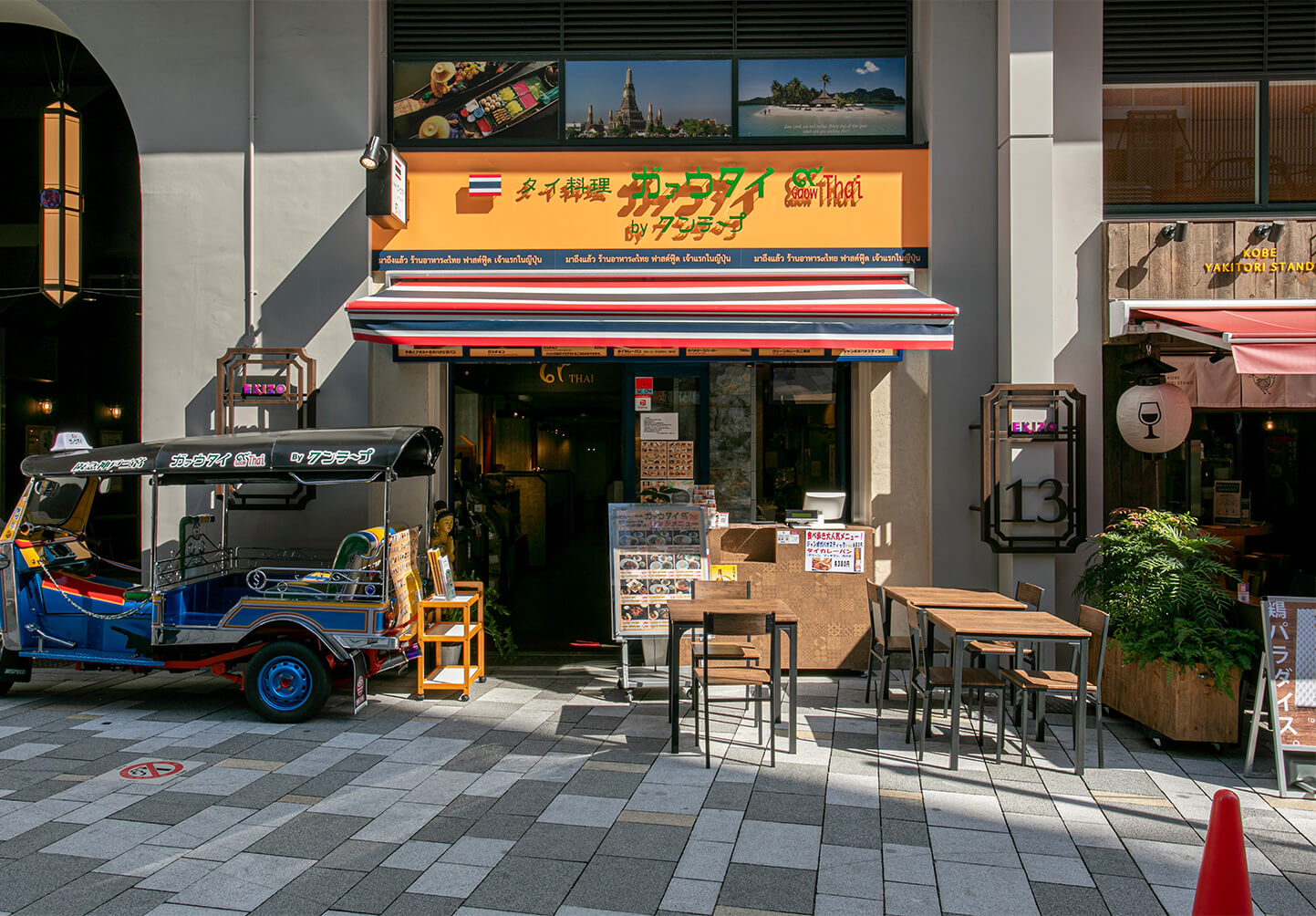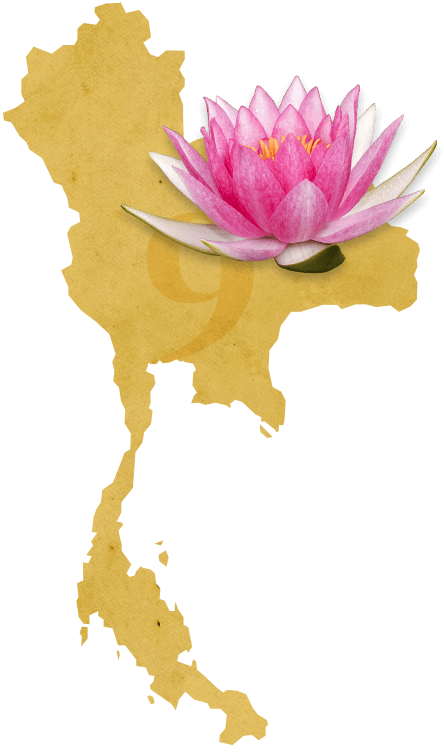 ---
Special lunch
*All prices are shown with taxes included.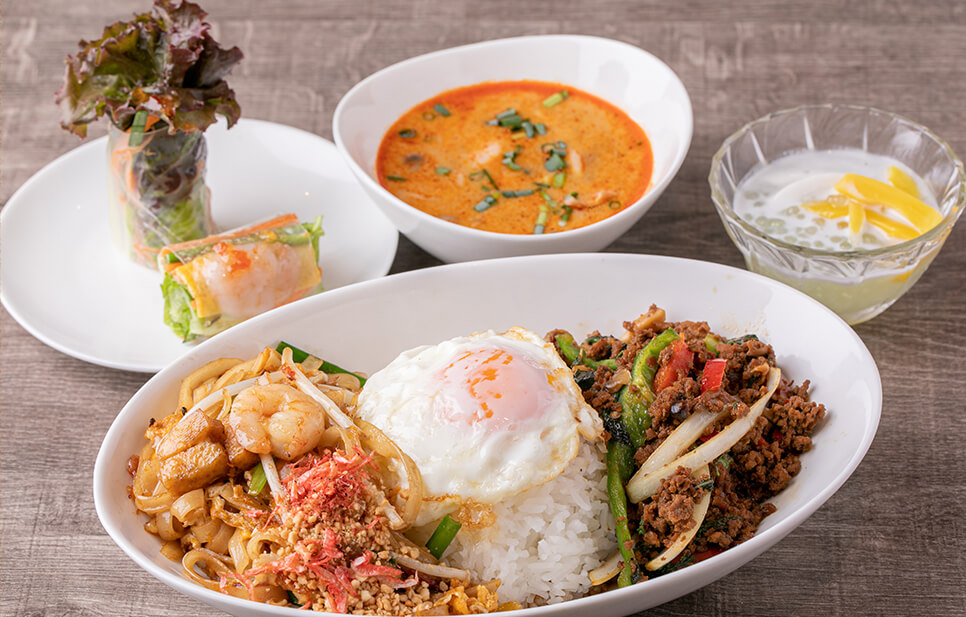 Lunch
★1,500円
Our No. 1 recommendation, the "Special Lunch," is the perfect dish for those looking to enojy a variety of flavors.
This colorful set includes your choice of main dish, spring rolls, tom yum goong, and dessert.
It is especially popular among women, because it offers a variety of tastes with small portion sizes.
Come by and enjoy a Thai dish to meet your mood.
---
---
Cafe
*All prices are shown with taxes included.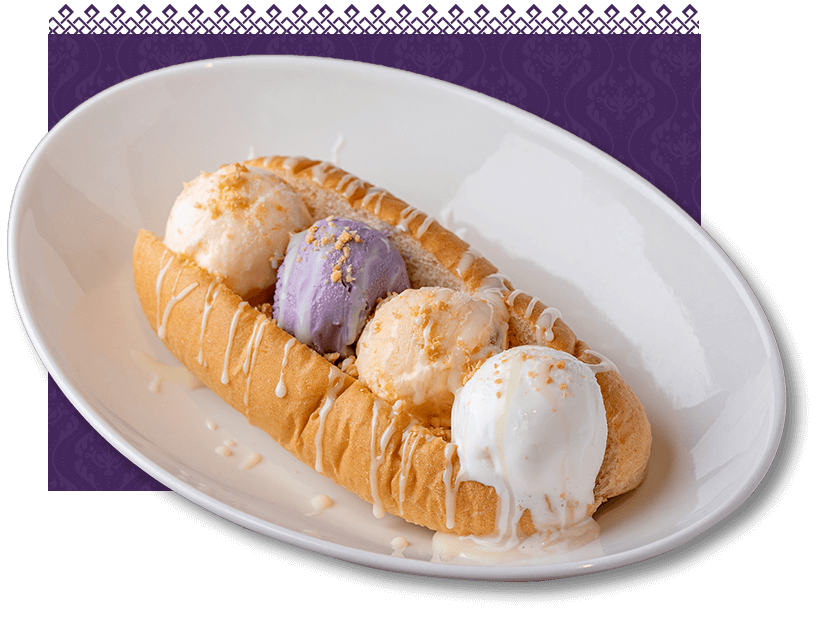 Four-colored ice cream sandwich

580円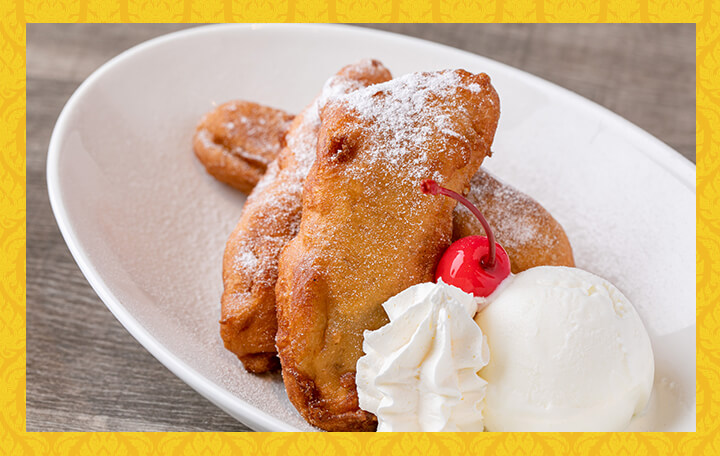 Deep-fried banana and coconut ice cream

580円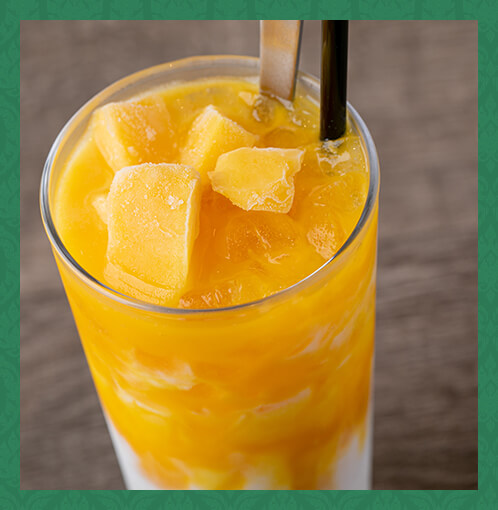 Mango lassi

650円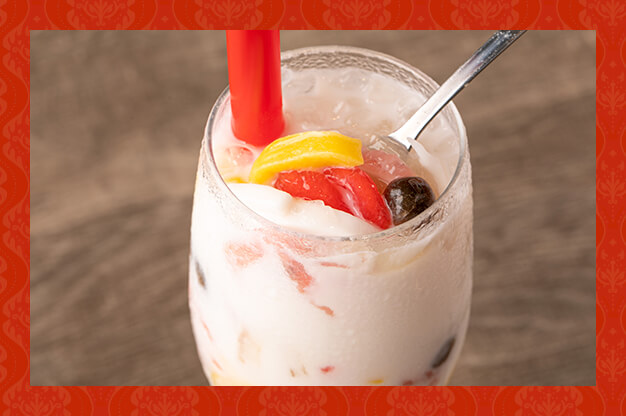 Lot chong

620円
---
In Sannomiya, Kobe
Eating and walking
---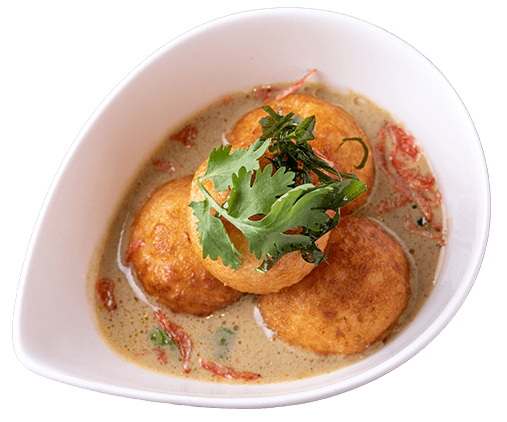 Green curry takoyaki
580円
This unlikely combination combines fried takoyaki, green curry rich, and the sweet aroma of coconut.
The mild and spicy sauce goes perfectly with the crispy takoyaki dough.
Take thsi opportunity to enjoy the combination of Thai cuisine and Hyogo's famous Akashiyaki.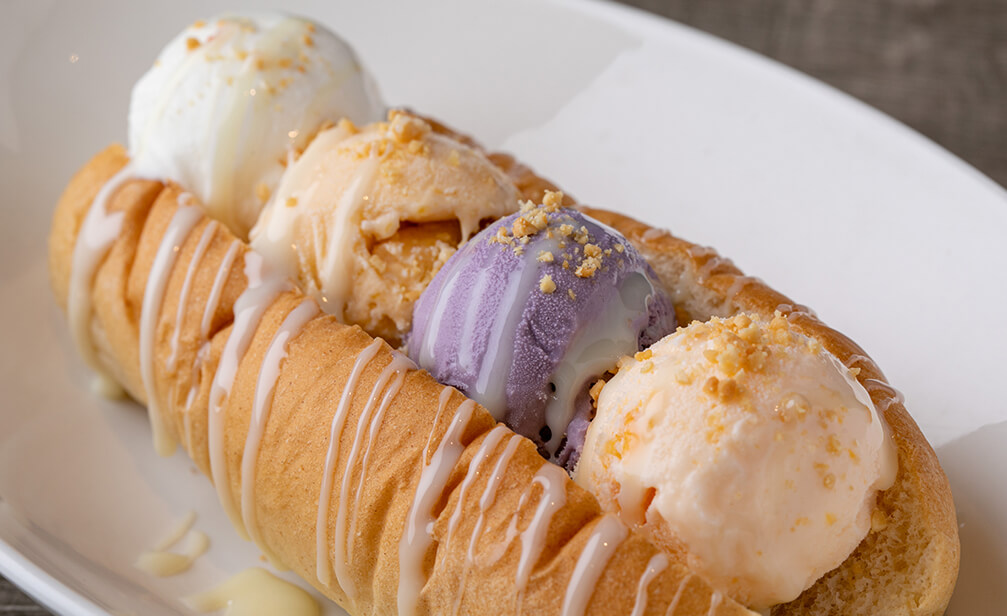 We also offer a variety of other menu items
Gaow Thai offers a diverse menu to choose from.
We offer a wide variety of sweets and drinks as well as the standard Thai dishes.
We are a great place to take a break from sightseeing or shopping in Kobe.